WE IMPROVE HEALTH FOR MILLIONS OF MEXICANS
AMID´s members offer innovation on medical devices and diagnosis systems for attending more than 75 medical specialties. We serve public and private health institutions, hospitals, laboratories and clinics; also research institutes and general public.
Nowadays, medical devices are leading-off technology in constant development created with the purpose of giving access to better options of treatment and rehabilitation to people.
MISSION
The Mexican Association of Innovative Industries of Medical Devices (AMID) is an organization of global leaders on innovation in medical devices and diagnosis systems, which promotes the progress of health services in Mexico through a better access to innovations that improve life quality of people.
GOAL
Our goal is collaborating with stakeholders on health services to boost regulatory processes in the country; and transparent and efficient acquisitions in order to ensure security, quality and effectiveness in health solutions.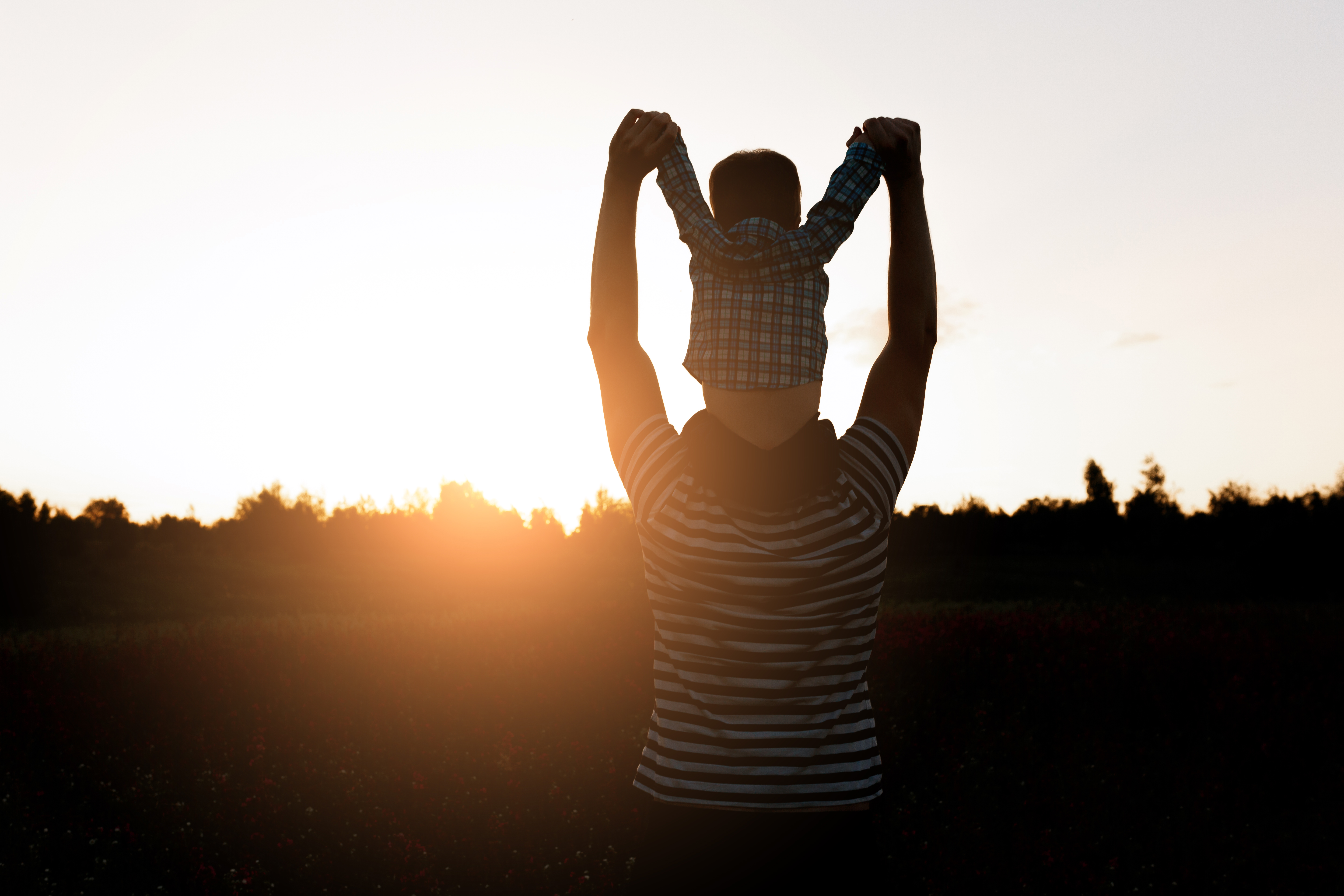 VALUES
Innovation
Respect
Transparency and Honesty
Prioritize intern operative values
Corporative Values Deposition
WORKING FOR THE WELLFARE OF MEXICO

Boosting our industry competitiveness

Fostering Ethical Standards and Best Practices

Collaborating with Mexican Authorities
Promoting Transparency and Legal Certainty of the public procurement processes